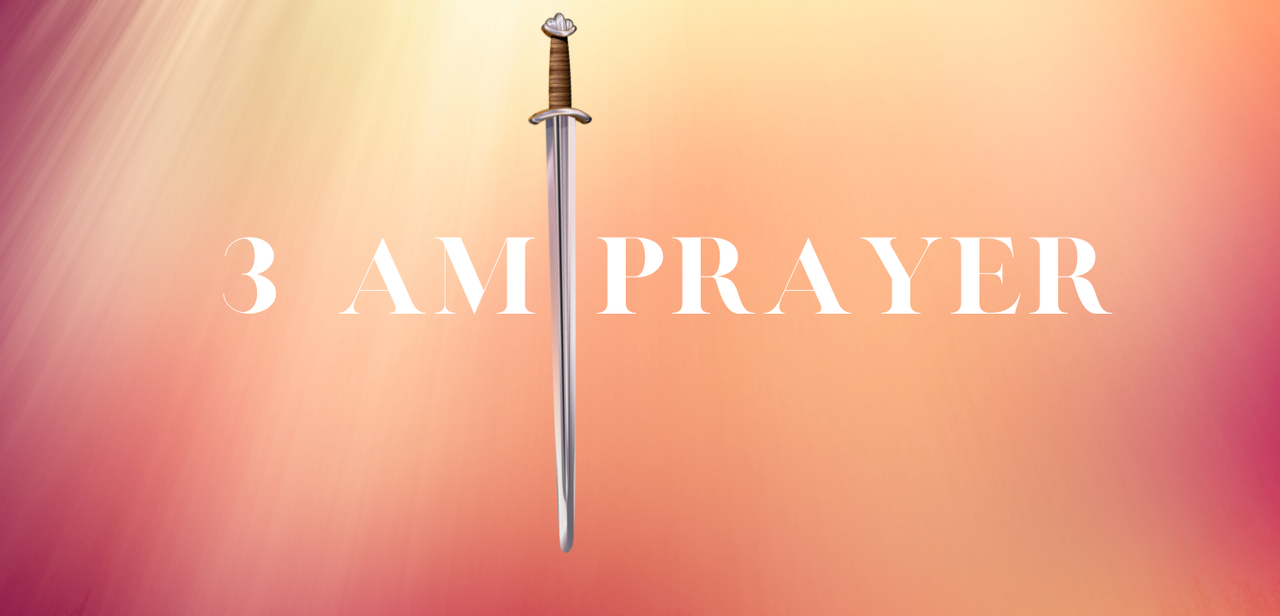 This PRAYER WATCH is between 3am-6am, it's called the FOURTH WATCH!

During this time there is great demonic spiritual activity in the atmosphere, in our cities, homes and abroad. We come together in unity to prayer, decree and declare against anything opposing God's plan and your destiny.
We get together on the Fourth Saturday of each month @ 3AM. You can join us at the link below.
If we're having a LIVE EVENT it will be posted on the website and all social media outlets two weeks before time.