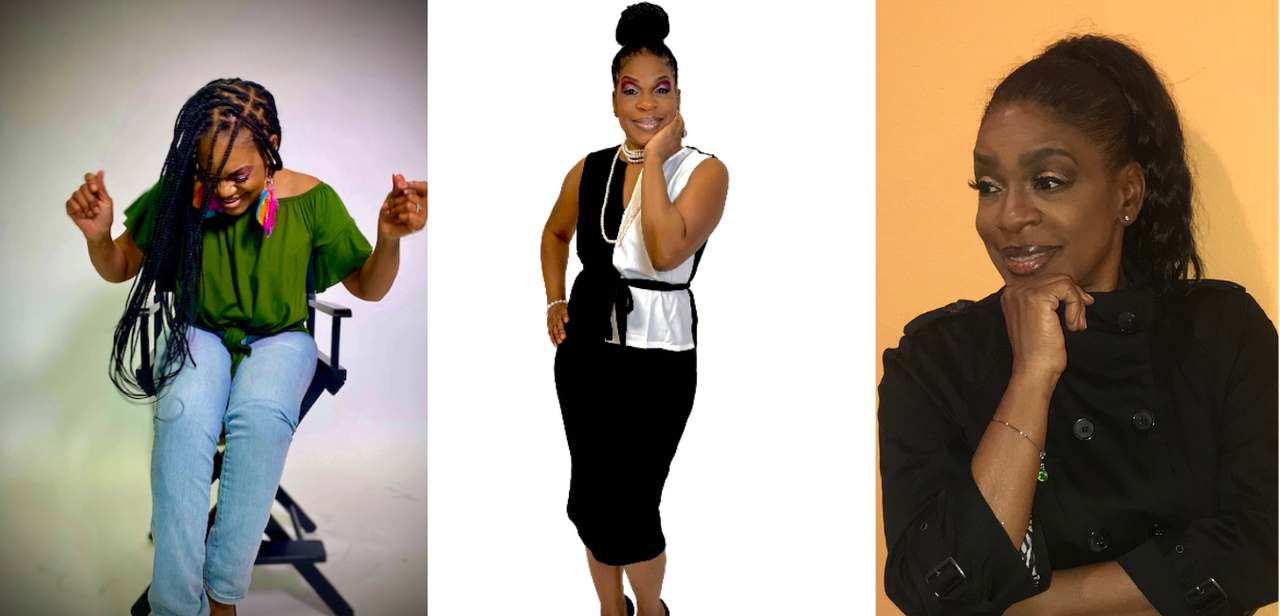 Cherylrese Henry is a Author, Speaker, Coach, Entrepreneur, Prophet and Mentor to Women. She's the Founder of "Dear Black Woman Be Great LLC." During her life journey she has encountered many situations where she was able to observe women from all walks of life become ladies that mask and conceal pain, equating to unforgiveness. Her platforms are used to help women identify barriers and transform their lives through the Word of God. Her desire to see lives transformed through the power of love and forgiveness brought forth a healing and deliverance Ministry through 3AM Global Prayer, Relationship Chronicles, The Birthing Conference and Dear Black Woman Coaching classes. Her ministry reach women affected by emotional, mental, spiritual or physical pain from situations that left them broken.

Cherylrese has written many books including Devotionals, Relationship Books, Prayer Books, Empowerment E-Books, Journal Collections for Black Women/Girls. Her latest project is the new "Dear Black Woman Podcast and Facebook Group to educate, edify and empower black women to become the best version of themselves emotionally, mentally and spiritually.
Cherylrese was born and raised in Saginaw, Michigan, before moving to Houston, Texas in 2008, she has served in the Air Force, held Administrative positions, started various businesses, held Leadership positions both in and out of the Church. She's the oldest of three siblings, mother to four natural children and mentor to many others, she loves to cook and spend time with her family.