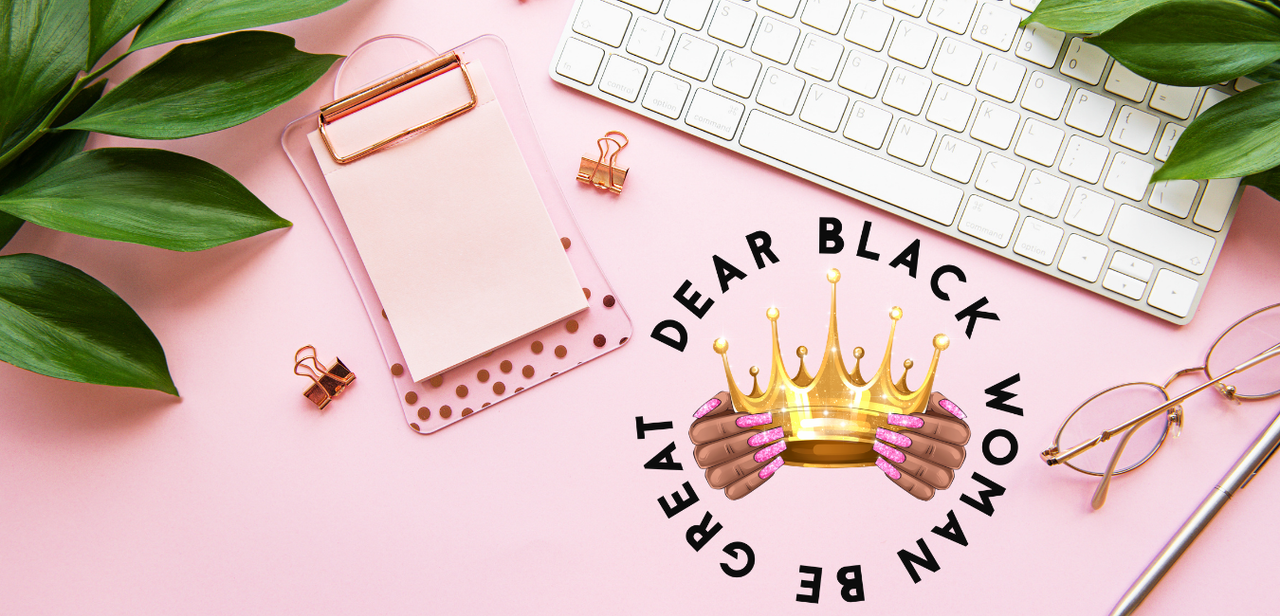 Dear Black Woman Be Great LLC. was created so we could work together to help change the stereotypes and stigma placed on black women. We are more than what people see on Reality shows, in the Churches and in relationships. Our collaboration of Teachers, Ministers, Coaches, Entrepreneurs, Health Experts, Financial Planners, and more.. will help Educate, Empower, and Elevate Black Women as they become the BEST version of themselves Emotionally, Mentally and Spiritually.

Our Focus
~Mental Clarity
~Emotional Stability
~Spiritual Balance
~Healthy Relationships
~Financial Legacy
~Growth
~Transformation
We're COMING TO A CITY NEAR YOU!!